General Contractor to Upgrade & Maintain Your Portland Property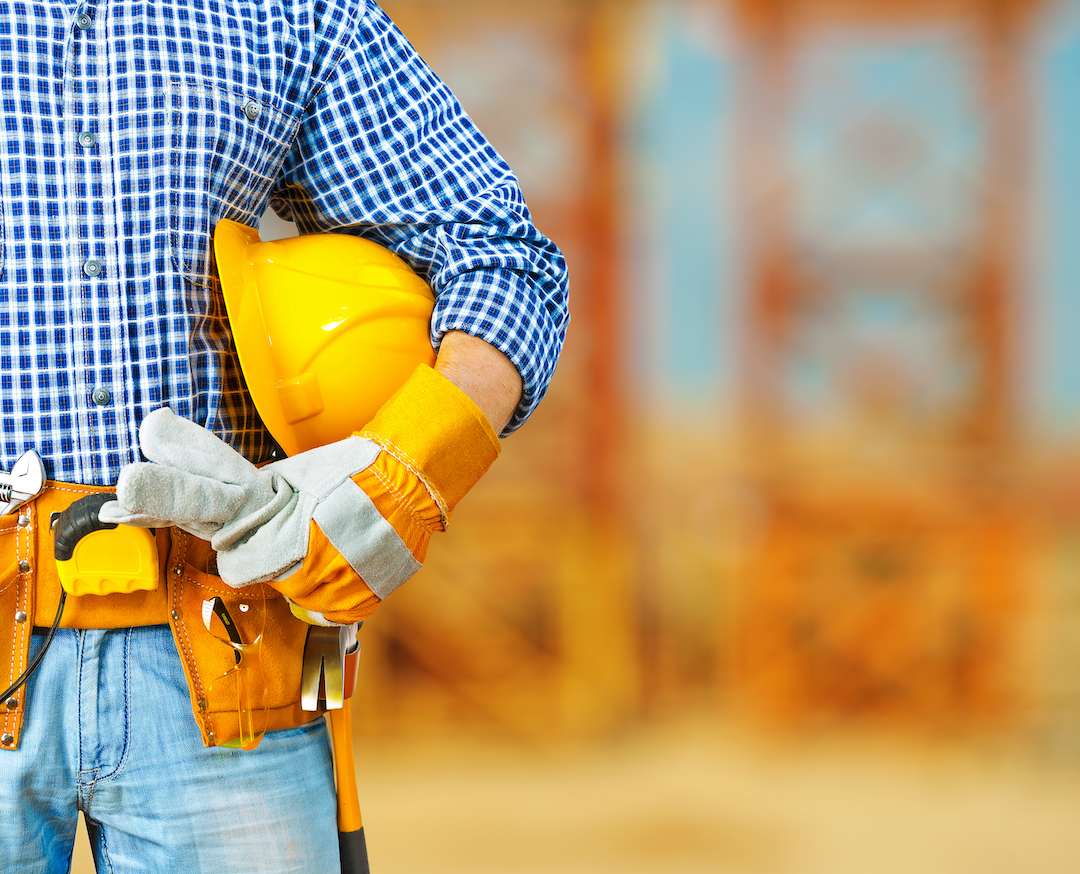 With several home remodeling services we already specialize in, we're the perfect general contractor for all of your property modification needs. We already have years of experience in Portland general contracting, so when you hire us for any home remodeling or home additions project, you can rest assured that we'll provide the highest quality service with expertise you can't find anywhere else.
We take our general contractor services seriously. We provide services for all construction phases, part of the many functions that we'll take care of for you include hiring subcontractors, acquiring any extra necessary licenses, hiring appropriate supervision and management, providing necessary equipment, and performing field labor.
Our General Contractor Guarantee
When we take on a contracting project, we know the customer expects only the highest quality in execution, performance, and finished product, and we're here to deliver. We do things by the book, which means we'll take the time required to make sure every "i" is dotted and every "t" is crossed. We don't cut corners and we don't skip details because we know all those things can have unforeseen (and often foreseeable!) consequences. We believe on principle that it's never worth it to skimp details for speed. It's a level of integrity practiced by all of our workers, and we believe that's what's led to our far superior quality of service and our great success across Portland and surrounding areas!
Professional Construction Services
We want you to feel good about hiring us for any general contractor project! No matter what your Portland home needs, Expert Property Maintenance is the service to call. Our professionals are experts in every aspect of home remodeling. Whether we're performing the project or managing subcontractors who are more specialized, our dedication to quality and superior service remains the same. We're here to make sure your project is started, progresses, and completed with the highest attention to detail and dedication to excellence possible.
We Supervise So You Don't Have To
As contractors, if there's an area of your project where we don't have the level of specialization we'd like to apply, it's part of our job to hire subcontractors with the skills necessary. That way, we can still achieve the highest level of quality we expect. In that case, it's our job to manage and supervise those subcontractors to ensure their work ethic matches ours. There's no area where we allow cutting corners or going for the easier option. Expert Property Maintenance for Portland will complete your projects the right way and ensure our subcontracts do the same!
REQUEST QUALITY PRESSURE WASHING IN PORTLAND TODAY!