Maintenance Services In Your Portland Home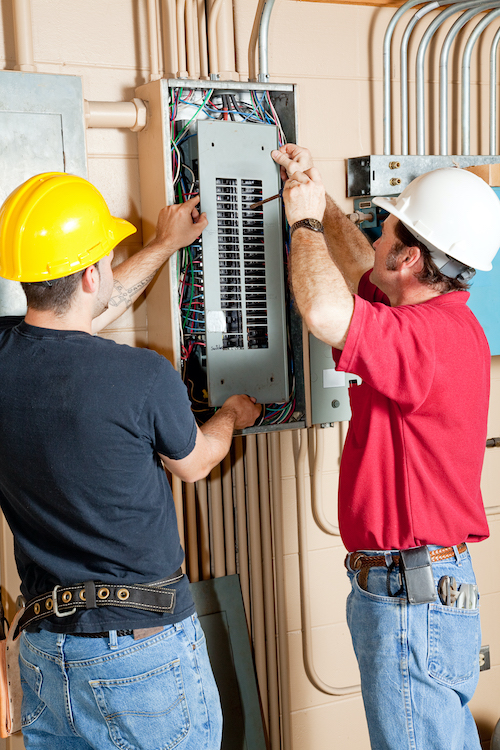 Expert Property Maintenance offers a comprehensive maintenance service to keep your home or property in top condition. We can handle everything from plumbing and electrical work to HVAC repair and minor repairs.
Our maintenance services include:
Plumbing: We can fix all types of plumbing problems, from leaky faucets to clogged drains. We can also install new plumbing fixtures and appliances.
Electrical: Our electricians are licensed and insured to handle any electrical work, big or small. We can fix electrical problems, install new wiring, and upgrade your electrical system.
HVAC: We offer a full range of HVAC services, including AC repair, furnace repair, and air duct cleaning. We can also install new HVAC systems.
Minor repairs: We can also handle a variety of other minor repairs, such as:
Leaky windows and doors
Broken appliances
Uneven floors
Cracks in the walls
Grouting and caulking
Why Choose Expert Property Maintenance?
We are a locally owned and operated business, so you can be sure that we are committed to your satisfaction. We offer free estimates and we are available 24/7 to fix your plumbing, electrical, or HVAC problems.
We also offer a variety of other benefits, including:
Licensed and insured technicians
Experienced and knowledgeable staff
Wide range of services
24/7 availability
Free estimates
Contact Us Today
To schedule a service call, please call us at 971-409-2790.
REQUEST QUALITY PRESSURE WASHING IN PORTLAND TODAY!