Gutter Guard Installation To Protect Your Gutter System From Future Debris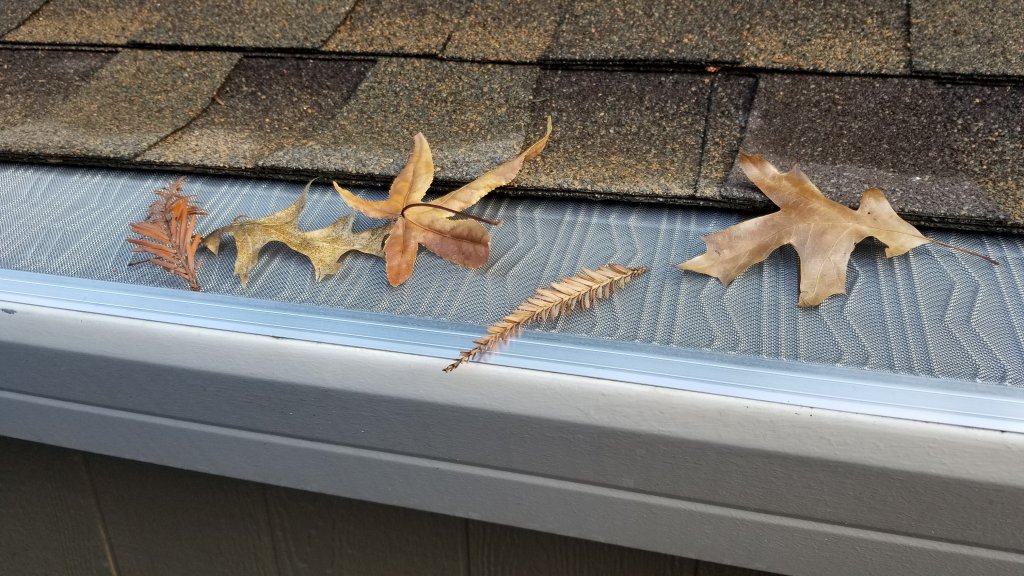 Cleaning out your gutters can be an extremely time-consuming task, and for many Portland homeowners, it tends to fall by the wayside more often than not. If you're tired of having to break out the ladder to remove leaves from your gutters or tired of having to pay someone to come out and do so for you, gutter guard installation might be an option worth considering. If you're interested in having gutter guards installed on your home's gutters, it's time to call in the premier pros for pressure washing for Portland here at Expert Property Maintenance and let us help you get started. Are you looking for a professional Portland pressure washing company to help you with your gutter guard installation needs? If so, give our team of skilled professionals a call today and let us show you the kind of quality results that have helped make us one of the most trusted names for Leaf Blaster Pro gutter guard installation and gutter cleaning the area has to offer.
If you're looking for a great way to reduce the upkeep on your Portland home, gutter guard installation can be a great investment. Our Leaf Blaster Pro Gutter guards can help you filter out leaves and other debris before they ever find their way into your home's gutters, reducing the risk of clogs and the risk of damage to your roof from standing water. If you have any questions about our high-quality gutter guard installation services, or if you would like to schedule an appointment for a consultation, give us a call today. Our team of experts is always standing by and would be happy to assist you in any way we can.
Installing Gutter Guards
When you're looking for help installing new gutter guards on your home's gutters, Expert Property Maintenance is the name you can trust. Our team of skilled professionals have a great deal of experience helping local homeowners with all of their gutter guard installation needs, and would be happy to provide you with the service you need to protect your gutters and keep them free from debris.
Keep Pests Out Of Your Gutters With Gutter Guards
In addition to keeping leaves and other debris out of your gutters, gutter guards are also quite effective at preventing unwanted pests from making your gutters their home. Especially during the colder months of the year, gutters stuffed with leaves can be a tempting spot for unwanted critters to set up a warm nest. With gutters guards, however, you'll be able to keep these pests out, preventing damage to your gutters and protecting your home against the threat of a pest invasion.
REQUEST QUALITY PRESSURE WASHING IN PORTLAND TODAY!