Gutter Installation Or Replacement To Protect Your Portland Foundation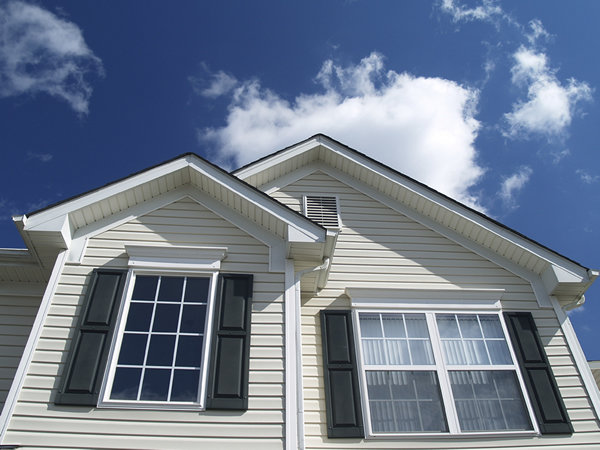 We're proud to offer the best gutter installation service for homes and business buildings in Portland. Trust our local experts to provide you with safely secure gutters that function ideally. When you use our dependable service, you can rely on the fact that your gutters are fastened to your property in a way that will last a lifetime.
Whenever your property in Portland requires a gutter installation service, call our local professionals here at Expert Property Maintenance at 971-409-2790. We work hard and take the time to provide an exceptionally executed gutter installation service you can rely on. Your gutters need to operate effectively in order to protect the longevity of your property, and our experts know exactly how to place them so that they work in the best possible way.
New Gutter Replacement
If your gutters aren't performing as they should, are unsightly, or are damaged, bring us out for our gutter installation service to rectify the issue as soon as possible. If your gutters are at risk of not being fully operable, roof damage could easily occur and affect the rest of your valuable property as well. Avoid this damage by replacing inferior gutters with beautiful new and fully-functional gutters using our premier gutter installation service.
We're the best roofing contractor for Portland, and also are able to provide our valued customers with the best gutter installation service available in the area. Trust our professionals to bring you the expertise and high-quality materials needed to create and install a gutter system that effectively preserves your property. Don't wait for your old gutters to fail you and cause damage to the rest of your home or business building - call us for our gutter installation service at 971-409-2790 to schedule your appointment today!
Gutter Fortifying Services
In addition to installing your gutters, we also offer services to protect them and keep them fully operational. Use our gutter cleaning services after you use our gutter installation service to keep them looking and functioning in the best way possible. This will avoid water damage by making sure your gutters stay unclogged and work as they were originally designed to function.
For all of these services and more, reach out to our local small business by calling us at 971-409-2790. Schedule your appointment for our gutter installation service and keep up with our gutter cleaning service on a regular basis to keep your gutters in their best condition.
REQUEST QUALITY PRESSURE WASHING IN PORTLAND TODAY!